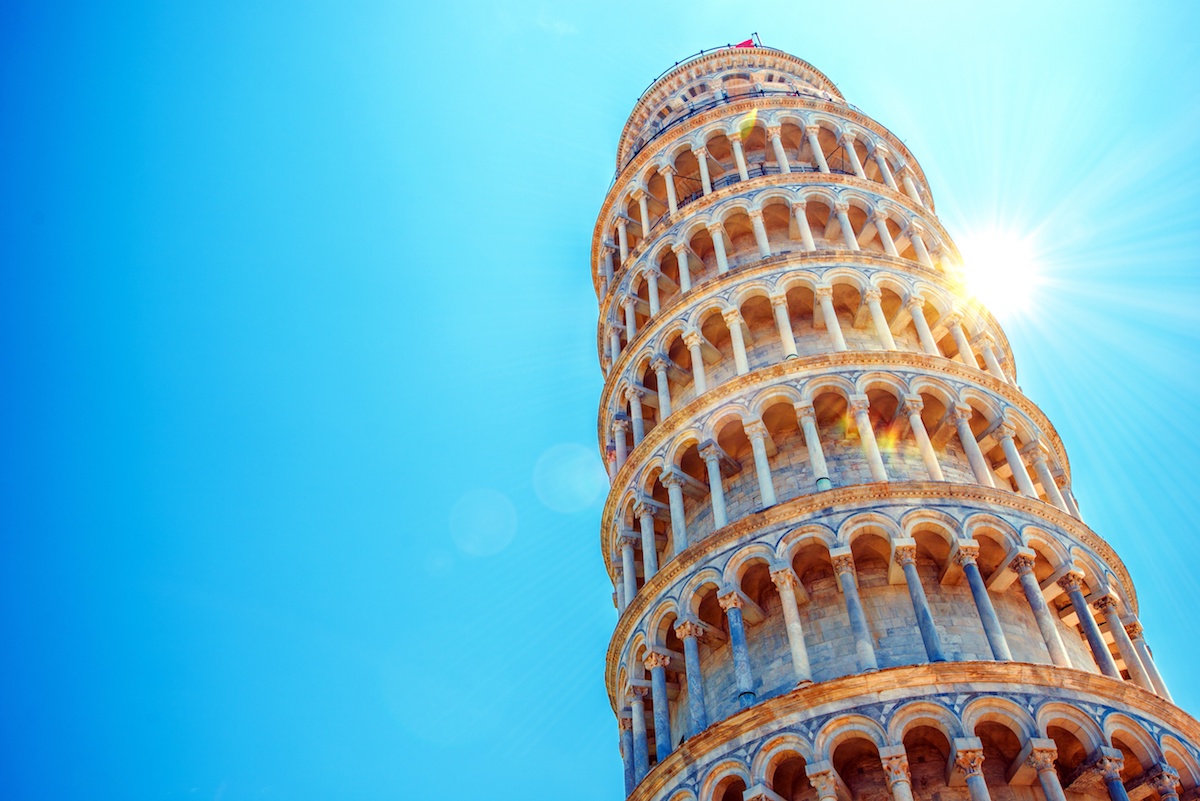 Tuscany is just around the corner from your port of call in Livorno. From the leaning tower of Pisa, the walled medieval town of Lucca, the art and sculpture of Florence, the food, wine and horse race The Palio of Siena, the mountain top towers of San Gimignano, to simply the majestic natural beauty of Tuscany.
There is so much to see in Tuscany you just have to not try to do too much but take a pick and sit back and enjoy the real experiences of Tuscany.
Florence has something for everyone whether you are a lover of art, history, architecture, engineering, photography, food, wine or just watching the world go by. From the Uffizi to the amazing architectural feats of the Duomo, to the local self-service wineries, or just being surrounded at by works of art and sculpture or to exploring the leather markets.
Siena in the heart of Tuscany is home to the Contradas or districts which still fiercely compete each year in the world famous horse race known as the Palio. Siena is also place where you can explore local foods, wines, art and a culture very different to it's rival Florence.
Come explore with us as we take you on a journey of the sights both known and off the beaten track that this amazing region of Tuscany has to offer.
BROWSE OUR CRUISE SHORE EXCURSIONS, CITY WALKS OR CONTACT US FOR SOMETHING CUSTOMISED