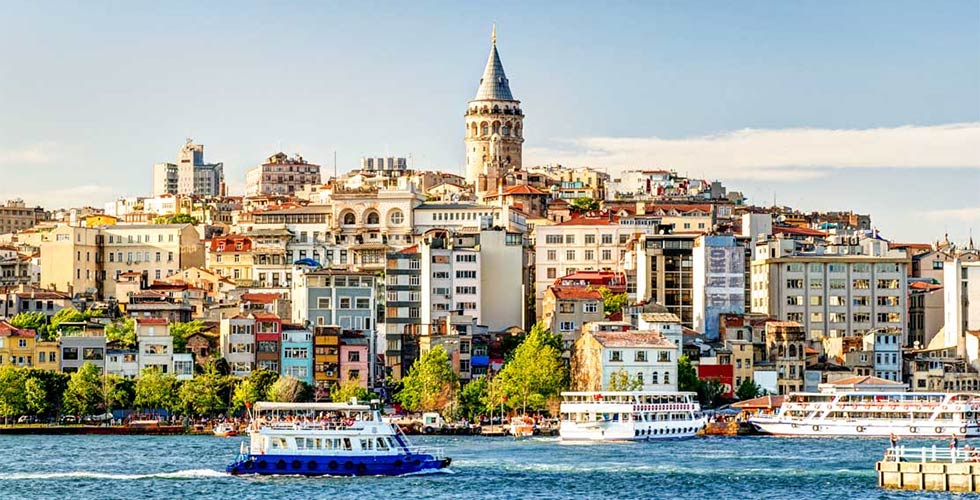 Istanbul is where the east meets the west and this is a fantastic City to explore its culture, cuisine, a history reach far back to Roman times. the anicent Hippodrome, Blue Mosque, to the colourful markets to a typical Turkish Lunch.
The hospitality of local Turkish is sincere and open and they love to see you experience Istanbul for all its beauty and wonder.
Istanbul has something for everyone whether you are a lover of art, history, architecture, engineering, photography, food, wine or just happy to watch the world go by.
Sit back and relax and let us take you on a journey of the sights both known and off the beaten track that this amazing city has to offer.
BROWSE OUR CRUISE SHORE EXCURSIONS OR CONTACT US FOR SOMETHING CUSTOMISED