Tour Description:
Voted as one of the world's top Islands, Waiheke Island is just a short boat ride from central Auckland is the perfect day trip
The City Viaduct is our meeting point, and with your tickets in hand, we take you on the boat across the spectacular Hauraki
Gulf Harbour which was where America's Cup Sailing was played out in 2003.
The beautiful beaches and villages are only part of this gem of an island, as we take you to the kitchen of one of NZ's most
well known chefs. Here you will have your very own cooking lessons and learn what goes into making up some of NZ's amazing cui-
sine culture. Lunch is served from the very dishes you have prepared.
And to go with your kiwi cuisine, is our premium Waiheke wine. Our top sommelier will take you
around his winery and you will have an amazing firsthand experience tasting their very own wines.
The beautiful open beaches are your next stop as you have time to relax and take it all in.
Our favourite is showing the real Local cuisine that most people don't get to see,
and find out all the tricks of living it like a local Kiwi.
Along the way, there is plenty of time to explore and take photos on your own.
Come explore with us.
Tour Itinerary:
TOUR TYPE: PRIVATE EXCLUSIVE: Just for you! IN A NUTSHELL:
Private Tour Guide
Duration 8 hours
Auckland Viaduct
Waterboat ferry return Hauraki Gulf
Waiheke Island , beaches, Native Bush walks, local Cuisine & wine
WHO WANTS IT: For all, learn how this place has touched each of us
DURATION:   8 hours
PACE: Relaxing as locals do, sun sea and relax
START TIME:  When you decide! Morning or Afternoon
MEETING POINT:  We will send you directions or if you prefer we can pick you up at your hotel.
TICKETS: Ferry
DESCRIPTION:
See the hidden sights that most tourists simply don't see or miss.
GUIDED Walk just for you with the best Guides whom are carefully selected.
Being a Private tour means all our attention is just for you and for us it is about bringing it to life for you in a way you can relate to.
Children are welcome as we love to make them feel a part of this adventure.
Exploring the island.
Transfers included.
We can also include private cooking lessons with local chef and wine tasting.
FLEXIBILITY:  This is your day so it's all about you and we can adapt to your interests within reason. If you wish to visit a different museum or sights instead of those listed, please send us a request. If you have any other places of interest that you may want to visit, we are able to quote those as additional cost to your tour.
This is a day where you get to really see not only the sights, but what it is like to live, breath and taste the world of Auckland.
Meet the Real Auckland.
Additional Information:
Availability
Every day, except 25th December.
Things to Bring & Note
Walking is a part of this trip, so please bring comfortable shoes. Bring a bottle of water and sunscreen during the summer time. A smile.
Child Friendly
Yes, and we have the guide just for your family.
Terms and Conditions
1. Maximum depends on number of people in your Group of friends and Family. JUST for you. 2. Minimum Participates 1 at cost of 2pax. 3. Included Entrance to Museums and Places of Interest subject to Opening Times/days and availability of tickets. 4. Weka Travel reserves the right to revise or cancel any part of the tour due to acts of God, traffic delays, or last minute closures. See Terms and conditions for details on closures of Museums, cancellations, changes to Itinerary and other information.
DO YOU REQUIRE SPECIAL MOBILITY ASSISTANCE
NOT A PROBLEM!
We have a range of special vehicles that can handle anything including Wheelchair lifts.
Itinerary and Routes that allow wheelchair access
Don't let a mobility requirement get between you and a good time as we love to help you enjoy your day
TOUR TYPE – PRIVATE EXCLUSIVE.
Just for you!
MAX PEOPLE:
up to you as it just for you and your friends & family.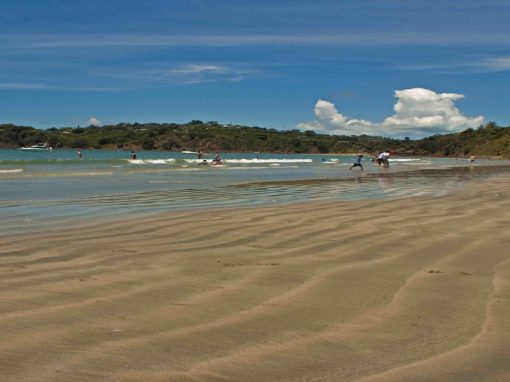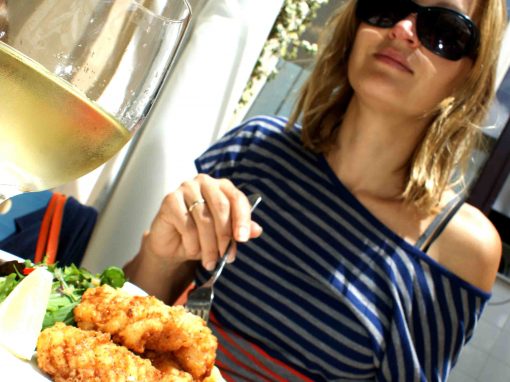 BROWSE OUR GUIDED CITY WALKS OR CONTACT US FOR SOMETHING CUSTOMISED