Venice's Real Experience: Meet the Real Venice
Tour Description:
For those that have a full day to explore and see the Real Venice this is a fun way to "live it like a local".
From the moment we meet you at the Port of Venice, we take care of you to show you a different side of Venice that most tourits never get to see as well as all those must see places along the way.Any last minute adjustments, within reason, can be made if you have had a change of heart.
After meeting you as you disembark from your Cruise ship, we begin a walk tour of Venice. This is the best way to start the day so that can really see what Venice is about and learn how to find your way around yourself should you be there longer.
First stop is away from the crowds and to the world's first jewish Ghetto where you can still see the remains of what was and still is a quaint idealic place to explore or have a coffee. From here we head back across the Grand Canal using the Gondola ferries to explore the amazing Fish Market. This is the heart of Venice with the noises of bartering fisherman and restaurants owners.
Hidden from view in the back alleys we take you to a local Venetian watering stop to try an "Ombra" which is a traditional glass of wine from a huge variety of freshly prepared delicious Venetian starters cuisine called "Cicchetti". This local spot has been serving for over 800 years.
Although lunch is not included, we have some of our favourite places to enjoy the best of Venetian food without the heavy pricetag tourists associate with Venice.
From here the Rialto bridge, San Marcos Square to the stories of the carnival, culture, history and people that make up this melting pot once the ruler of the mediterranean seas.
To end it all is the most spectacular Doge's Palace with the highly decorated Stately rooms to the dark gloomy prisons just over the bridge of sighs.
Whichever way you have chosen, we make it a day for you to experience Venice's Real Experiences before returning you back to the port of Venice in your luxury private water taxi.
It's your choice and freedom to make it your special day in Venice.

There is another side to Venice but you just have to know where to find it.
Save yourself money "Bring your friends and reduce your costs"
Tour Itinerary:
IN A NUTSHELL:
Private Transfers
Tour Guide
Private water taxi back to Cruise ship.
Doge's Palace entrance
Venice City.
WHO WANTS IT:  When you want to " go and explore the Real Venice with all its wonders"
DURATION:  Full day
PACE:  Moderate: mix of transfers and walking. "big saver is the private water transfer at end of day to save you legs"
LUNCH:  Not Included.
START TIME:  When you decide! "We suggest as early as you can on arrival to port"
MEETING POINT:  Directly as you disembark off your Cruise ship. ( If you are already in Venice, email us with your location and we will arrange a meeting point).
DESCRIPTION:
Guide to meet you at your
People mover to main island from Cruise terminal.
Private Tour guide just for you through all
World first Jewish Ghetto,
Gondola Ferry across Grand Canal (if weather permits)
Fish Market,
Grand canal.
Wine tasting and local Cicchetti at Venetian Enoteca ( Wine and food tasting
Rialto Bridge
San Marco Square
San Marco Basilica
Bridge of
We take you to our favourite places and explain the food, gelato, coffee & wine bars, local dishes all unique to the Venice. (should you wish to experience the tastes then these are at your own cost excluding what is offered previously by
Lunch is not included but we can recommend some very typical local restaurants or dishes to suit your
Entrance tickets skip line to the Doges Palace included.
An immersion and vision into the life , history and beauty of Venice beyond the normal Tourist areas.
Return to Cruise Ship in private water transfer.
FLEXIBILITY:  This is your day so it's all about you and we can adapt to your interests within reason. If you wish to visit different location instead of those listed, please send us a request.
Save yourselves money "Bring your friends and reduce your costs"
Additional Information:
AVAILABILITY
Every day, except 25th December.
Things to Bring & Note
Walking is a part of this trip, so please bring comfortable shoes.
Bring a bottle of water and sunscreen during the summer time.
A smile.
Terms and Conditions
1. Maximum of 8 people in your group of family and friends ( For groups over 8, it is available but please send an enquiry)
2. Minimum Participates 1 at cost of 2pax.
3. Included entrance to Museums and places of interest subject to opening times/days and availability of tickets.
4. Weka Travel reserves the right to revise or cancel any part of the tour due to acts of God, traffic delays, or last minute closures.
See terms and conditions for details on closures of museums, cancellations, changes to itinerary and other information.
Max People:
There is a maximum of 7 people on this tour
Our Cruise Shore Excursions in Venice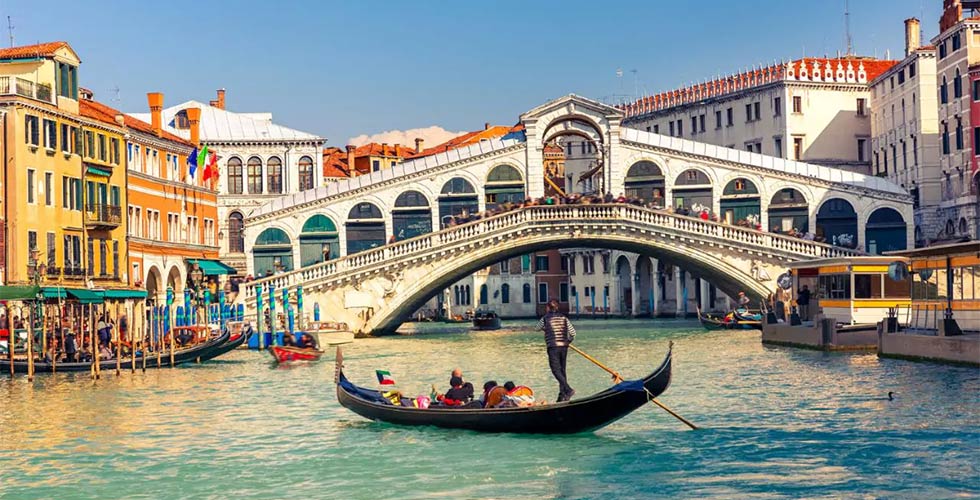 This private tour is in Venice where we take you off the beaten track. You take a boat on the Grand Canal, explore inside the Doge's Palace, the Bridge of Sighs, Gondolas, Rialto Bridge, wine tasting and local Venetian Cuisine and so much more. Full DAY
Experience Venice as Venetians do: This is the ultimate way to get away from the Crowds and see the Island of Murano on your OWN PRIVATE BOAT and then see Venice. FULL DAY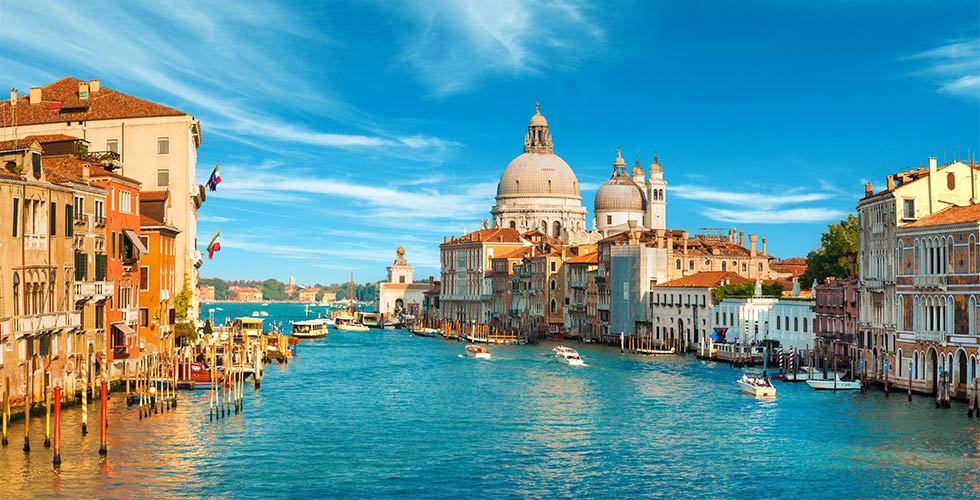 With just half a day there is still so much to do in such a short time and we know the best way to experience Venice. This is a fun morning or afternoon where we take you off the beaten track to see the Real Venice. HALF DAY
Do you want something really special and different? we have lots of amazing other experiences to do in Venice from spending a morning on a delivery boat, cooking lessons, kayaking the grand canal.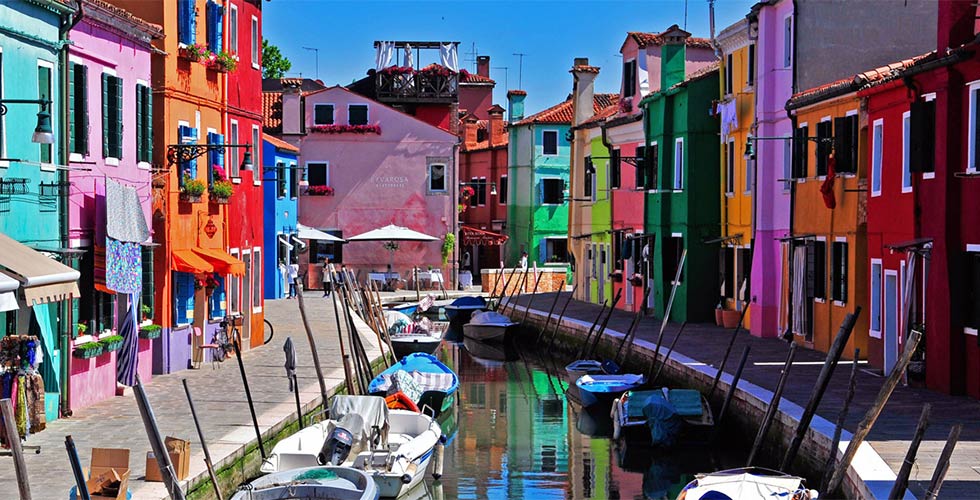 Burano Island, Murano Island – Public waterboat and Guide Using the Public waterboat is a great way of explore the islands and with our Guide we take care of all the timings and bring to life the world of Venice and show you the places you wont see in a guide book