Venice, Murano & Burano – Public Waterboat
Tour Itinerary:
VENICE " BURANO & MURANO" – Public Waterboat
TOUR TYPE: PRIVATE EXCLUSIVE: Just for you!
In NutShell: Burano Island, Murano Island – Public waterboat and Guide
WHO WANTS IT: Get away from the crowds "experience Venice as Venetians do: Boat & walking"
DURATION: Full day
PACE: PUBLIC WATERBOAT and easy walk.
LUNCH: Not Included
DESCRIPTION:
 Guide to meet you at your Ship.
 Private water transfer meet the waterboat.
 From here we take the public waterboat to Murano Island and Glassblowing experience with Real Glassblowing Masters. Shop for items of Murano Glass should you wish.
 Burano Island is home to the amazing colourful fishing village also famous for the skillful Lacework.
 We explore the lagoon and Venetian Islands Today is an amazing opportunity to get out on a boat in Venice's lagoon and see it from a different view with many of the islands..
 Private Tour guide just for you through all locations!
 An immersion and vision into the life, history and beauty of Venice beyond the normal Tourist areas.
 Private Water taxi back to your ship in time for departure.
FLEXIBILITY: This is your day so it's all about you and we can adapt to your interests within reason. If you wish to visit different location instead of those listed, please send us a request.
Max People:
There is a maximum of 7 people on this tour
Our Cruise Shore Excursions in Venice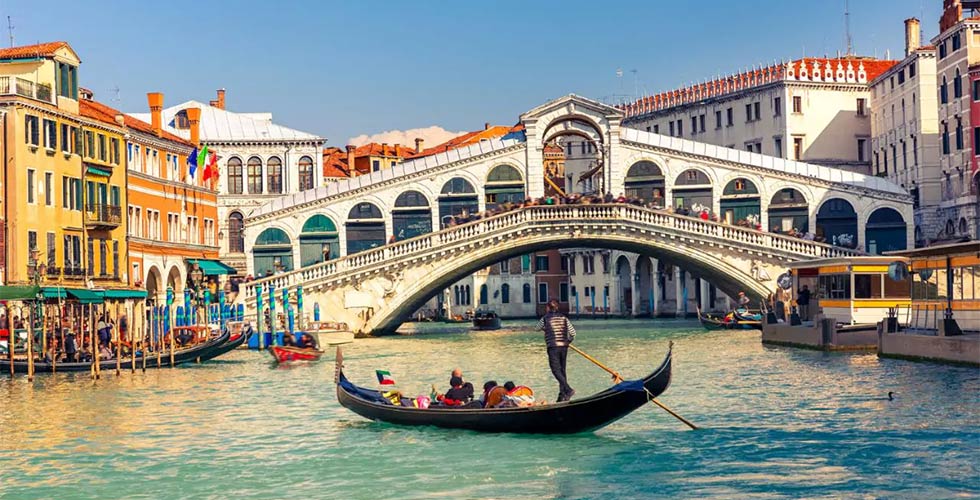 This private tour is in Venice where we take you off the beaten track. You take a boat on the Grand Canal, explore inside the Doge's Palace, the Bridge of Sighs, Gondolas, Rialto Bridge, wine tasting and local Venetian Cuisine and so much more. Full DAY
Experience Venice as Venetians do: This is the ultimate way to get away from the Crowds and see the Island of Murano on your OWN PRIVATE BOAT and then see Venice. FULL DAY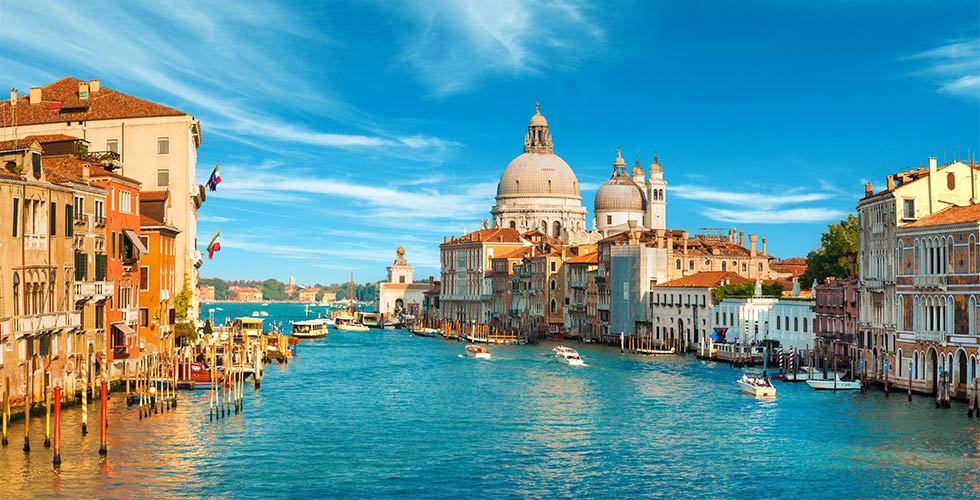 With just half a day there is still so much to do in such a short time and we know the best way to experience Venice. This is a fun morning or afternoon where we take you off the beaten track to see the Real Venice. HALF DAY
Do you want something really special and different? we have lots of amazing other experiences to do in Venice from spending a morning on a delivery boat, cooking lessons, kayaking the grand canal.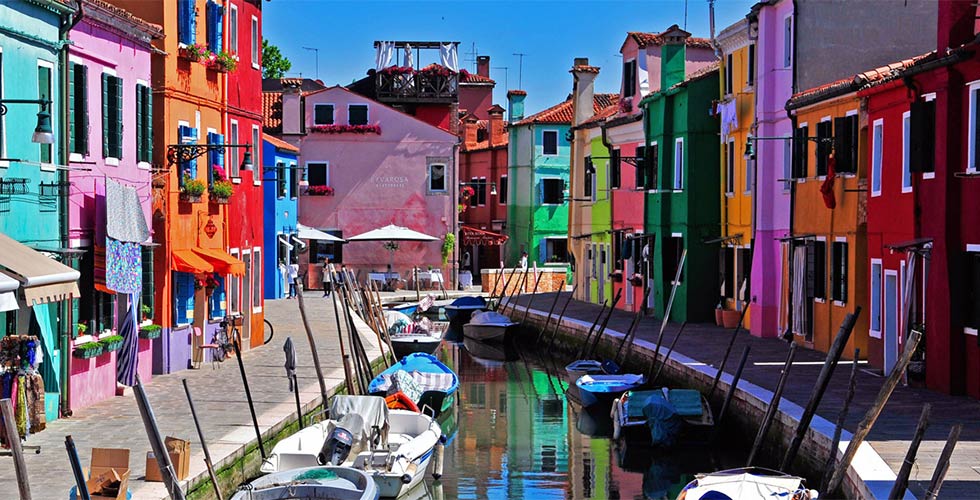 Burano Island, Murano Island – Public waterboat and Guide Using the Public waterboat is a great way of explore the islands and with our Guide we take care of all the timings and bring to life the world of Venice and show you the places you wont see in a guide book