Venice & Beyond: Create Your Own
Tour Description:
If you require a private tour and transfers for a completely different tour around Venice and the Islands or even have spare time before your departure to the Airport we can create something special just for you.
Whatever is your fancy, then contact us as we can create just the right thing for you.
Please contact us for a quote:
Max People:
There is a maximum of 7 people on this tour
Our Cruise Shore Excursions in Venice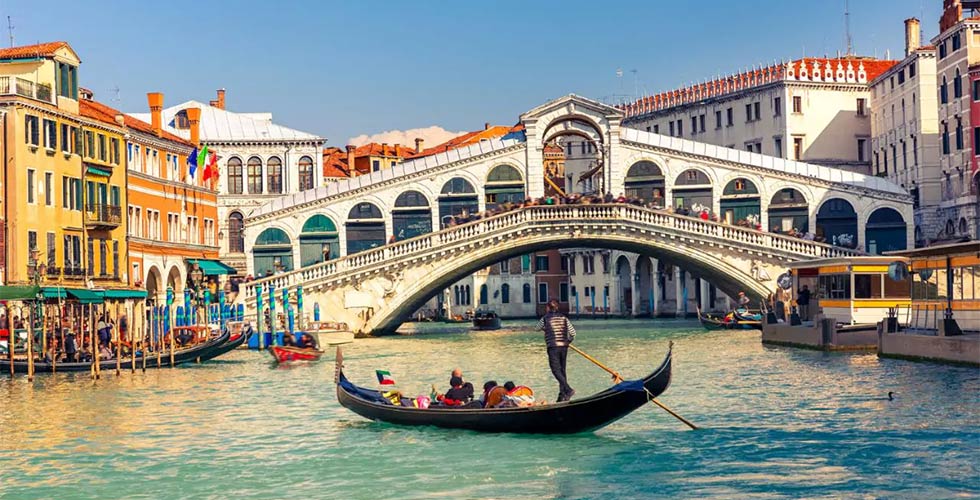 This private tour is in Venice where we take you off the beaten track. You take a boat on the Grand Canal, explore inside the Doge's Palace, the Bridge of Sighs, Gondolas, Rialto Bridge, wine tasting and local Venetian Cuisine and so much more. Full DAY
Experience Venice as Venetians do: This is the ultimate way to get away from the Crowds and see the Island of Murano on your OWN PRIVATE BOAT and then see Venice. FULL DAY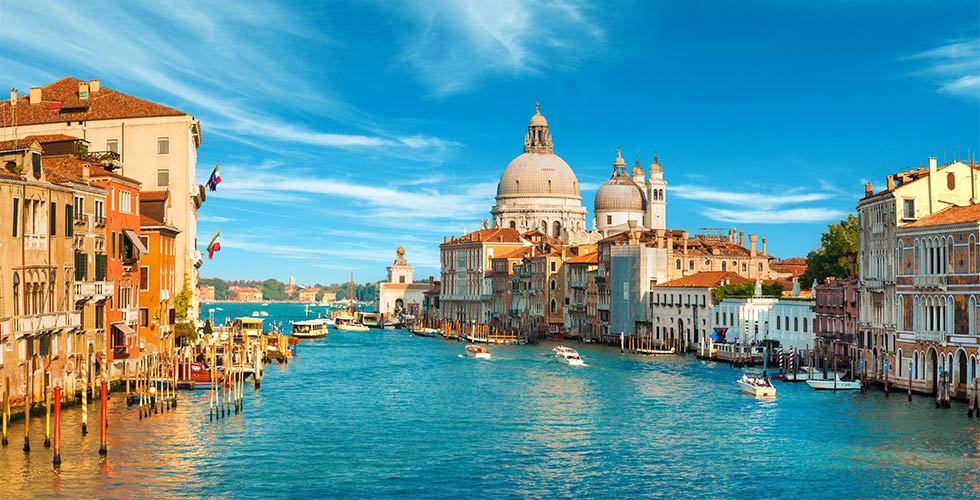 With just half a day there is still so much to do in such a short time and we know the best way to experience Venice. This is a fun morning or afternoon where we take you off the beaten track to see the Real Venice. HALF DAY
Do you want something really special and different? we have lots of amazing other experiences to do in Venice from spending a morning on a delivery boat, cooking lessons, kayaking the grand canal.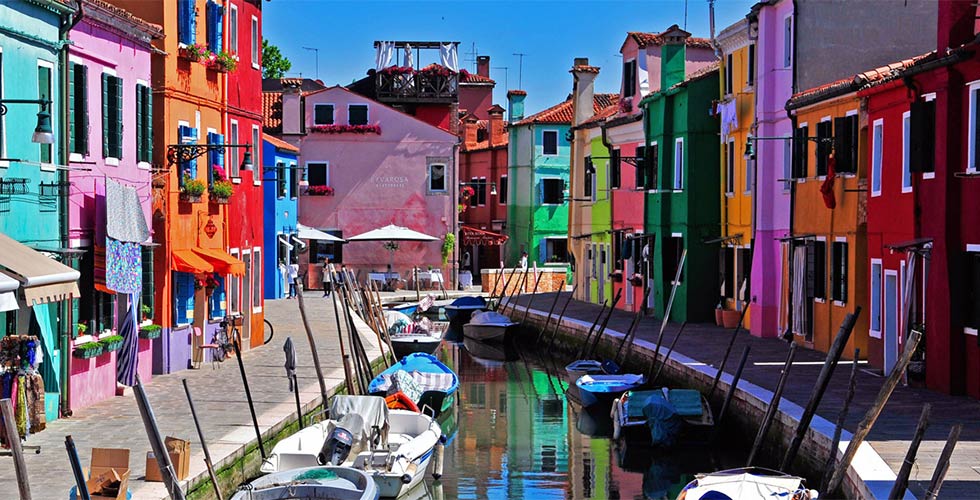 Burano Island, Murano Island – Public waterboat and Guide Using the Public waterboat is a great way of explore the islands and with our Guide we take care of all the timings and bring to life the world of Venice and show you the places you wont see in a guide book