Tour Description:
Our Driver will meet you directly as you disembark and will bring you to Florence before the other cruise tour buses arrive.
In Florence your guide will there to meet you and take you on an orienation tour which helps bring to life this amazing city. From the inspiring Duomo Cathedral, the Ponte Vecchio, Palazzo Vecchio, Piazza della Signoria, leather markets to the Officina Profumo S.M Novella and so much more.
Hidden and tucked away are some of Florence's best kept secrets and we would love to share with you our passion of the food, wine, gelato and more.
Lunch is included in a typical Tuscan "al fresco" restaurant where you can truly experience some of the best food and wine in Florence.
After lunch, its time to head off to either the Galleria Accademia which holds Michelangelo's famous David or to the Uffizi Museum which holds one of the best Renaissance art collection in the world. (Upon booking you will be sent an email requesting you confirm which museum you wish to see)
There is plenty of time to shop if you choose or maybe you want to see some more?
As we take you back to your cruise ship, we hope you have learn to appreciate Florence just as we do.
It's your choice and freedom to make it your special day in Florence.
There is another side to Venice but you just have to know where to find it.
Save yourself money "Bring your friends and reduce your costs"
Tour Itinerary:
IN A NUTSHELL:  
Private Transfers/Driver
Tour Guide
Florence & main sights.
Lunch at one of our favourite Florence restuarants & wine included.
Galleria Academia OR Uffizi Museum.
WHO WANTS IT:  When you want to "Experience Florence like a Local"
DURATION:  Full day
PACE:  Relaxing- moderate" return to the ship with a smile "
LUNCH:  Included
START TIME: When you decide! "We suggest as early as you can on arrival to port"
MEETING POINT: Directly as you disembark off your Cruise ship.
DESCRIPTION:
Luxury private transfers directly from your Cruise ship from/return to
Private Tour guide just for you through all
Duomo, Ponte Vecchio, Palazzo Vecchio, Piazza della Signoria, Officina Profumo di SM Novella & the
Florence is not only about Art but also has it's own twist on Tuscan cuisine. We explore the amazing food and wine
Lunch "al fresco" in a typical Florentino Restaurant where you can really try the many varieties of food and wine that Tuscany is famous for. (lunch Included: Food & Wine/
Choose
– Accademia ( Michelangelo's David) (skip the line entrances included)
OR
– Uffizi museum (skip the line entrances included)
Fun as you learn to be a real Italian in Florence.
Our favourite places and explain the food, gelato, coffee & wine bars, local dishes all unique to Florence. (should you wish to experience the tastes then these are at your own cost)
FLEXIBILITY:  This is your day so it's all about you and we can adapt to your interests within reason. If you wish to visit a different museum or sights instead of those listed, please send us a request.
Additional Information:
Availability
Every day, except 25th December. Vatican Museum is unavailable on Sundays.
Things to Bring & Note
Walking is a part of this trip, so please bring comfortable shoes.
Vatican requires shoulders and knees to be covered as sign of respect. Bring a bottle of water and sunscreen during the summer time.
A smile.
Terms and Conditions
1. Maximum of 7 people in your group of family and friends. ( For groups over 7, it is available but please send an enquiry)
2. Minimum participates 1 but at cost of 2pax.
3. Included entrance to Museums and places of interest subject to opening times/days and availability of tickets.
4. Weka Travel reserves the right to revise or cancel any part of the tour due to acts of God, traffic delays, or last minute closures.
See terms and conditions for details on closures of museums, cancellations, changes to itinerary and other information.
Max People:
There is a maximum of 7 people on this tour
Our Cruise Shore Excursions in Florence & Tuscany
This Private tour is through Tuscany taking you to Pisa to see the strange yet amazing sight of the leaning tower of Pisa before we head out through Tuscany to Florence the city of art, Gelato and Renaissance. FULL DAY
This Private tour is to the very heart of Tuscany: Siena and San Gimignano. You will get to the see the real picturesque nature of Tuscany, walk the cobbled streets of the walled medieval towns of San Gimignano and its Towers as well as amazing medieval Siena. FULL DAY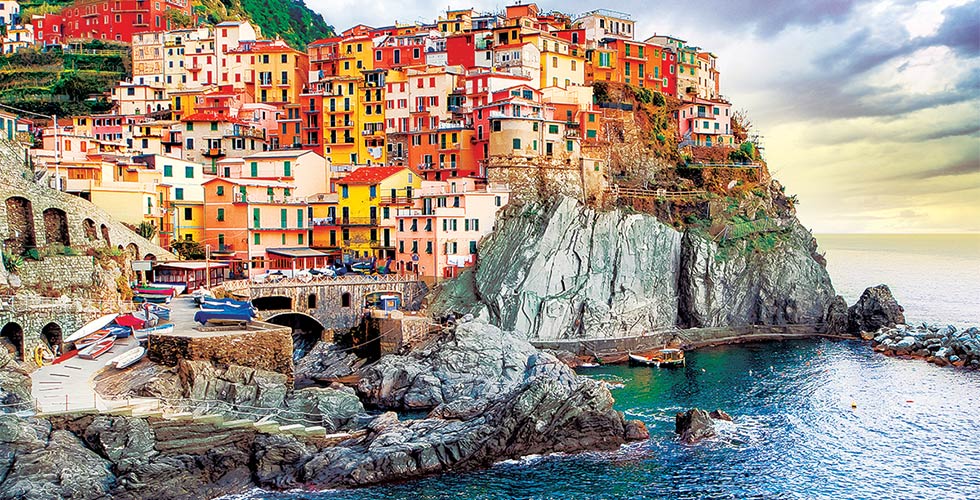 If you require a private tour and transfers for a completely different tour around Livorno, Tuscany, Cinque Terre or beyond, we can create something special just for you. Please contact us for a quote:
Been to Florence and want something different? Then this is your ticket. Avoiding the crowds, we stop to see the Leaning tower of Pisa heading into the tuscany hills to visit the medieval walled town of Lucca. A magical & charming place where you truly soak up the Tuscan sun & lifestyle. FULL DAY
Florence can't be seen in a day but if you going to do it in a day then do it right. Florence is about art, history, the people, food, wine with its own culture! Choose from either Uffizi museum or David at Accademia. Learn how to appreciate the real Florence. FULL DAY